Welcome to Kiwanis Club of Montclair!
Our Club rechartered in 2019 after an absence of nearly 10 years following a history of serving Montclair for the previous 50 years. The members of our club are a mix of ages, genders, occupations, and interests that reflect the diversity of Montclair. Our members are unified in the belief that the children and the community benefit from the efforts of caring and committed volunteers. And we have fun along the way!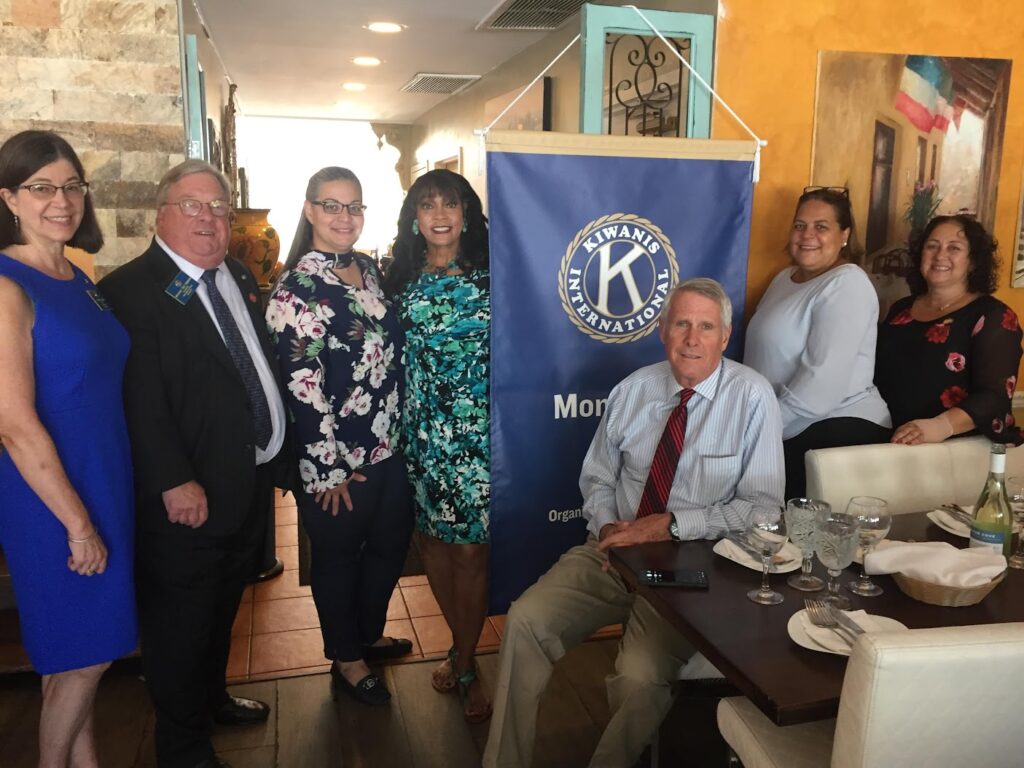 Re-Chartering, Kiwanis Club of Montclair in June 2019.
Check out more of our activities here on our BLOG
Interested in volunteering? Please contact us here:- [email protected]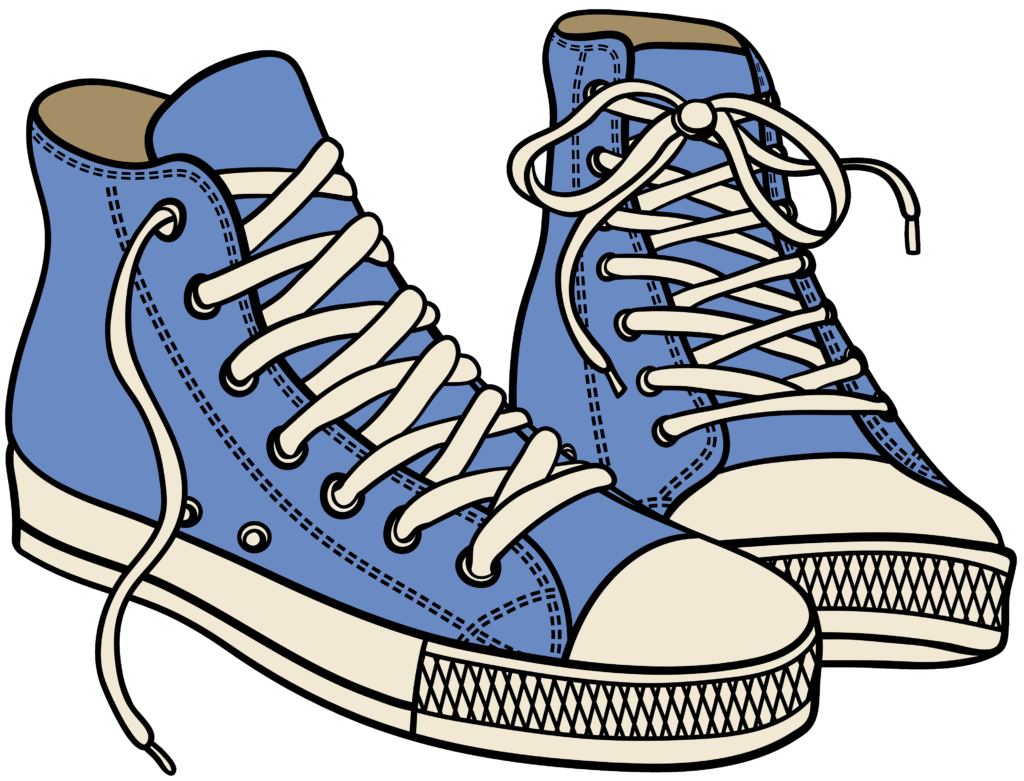 Follow QR code for Drop Off Locations